The race is still on !!! Who will become the new Champions of England? This question keeps ringing in the head of English Premier League faithfuls. North London Reds look more committed then ever to sealing their first title win in almost 20 years.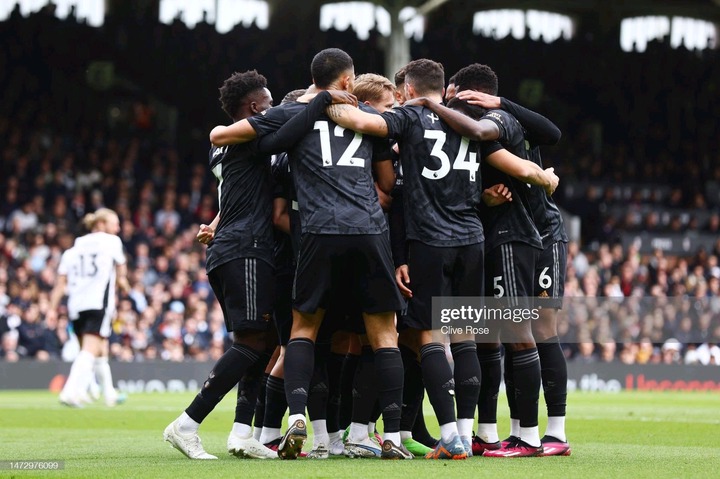 The fierce North London side are ruthless in their quest for the title and have shown in every sense why they deserve to be champions. However, the journey is still far for anyone to give up.
They were resilient against AFC Bournemouth to secure a 3-2 comeback win and are a strong threat in Europe as well. They ensured their dominating run at the top of the table remained as it were after a 3-0 trashing of Fulham.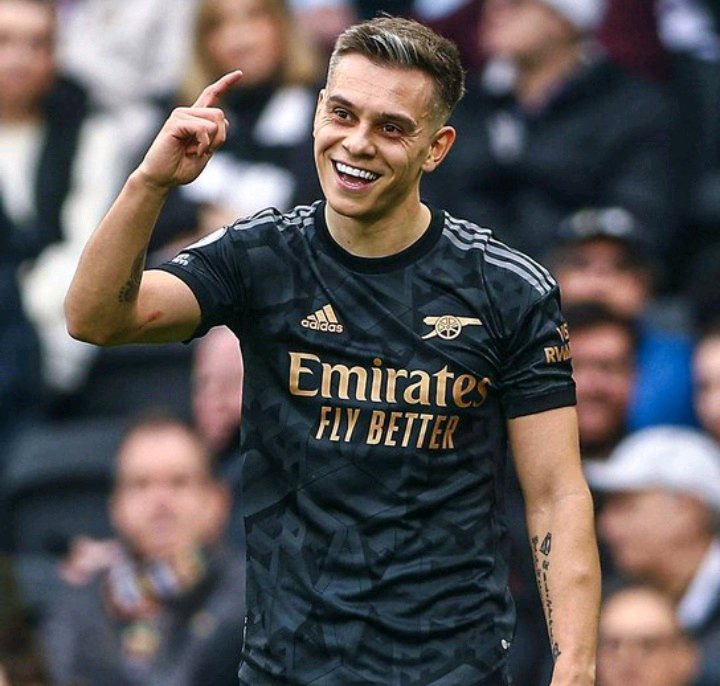 Do Arsenal have what it takes to pull some more wins going into their next four games? This question is one that resides in the heart of concerned fans. Arsenal could face two tough tests in their next four games across all competitions.
Let's look at Arsenal's next four matches in all competitions;
1. ARSENAL VS SPORTING LISBON: Arsenal will host Sporting Lisbon at the Emirates stadium for the return leg of their UEL match scheduled for the 16th of March, 2023. Both teams have a shot at qualification as the score is tied at 2-2 on aggregate.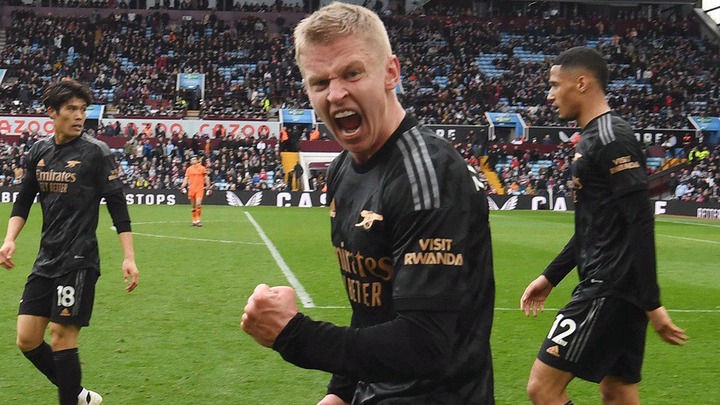 This could be a tough test for the Gunners who would love to go all out to seal another silverware apart from the league title which is in view.
2. ARSENAL VS CRYSTAL PALACE: Currently the heat is on Crystal Palace to get things together and pick up a win in this match, but the Gunners seem to be too composed to let that happen.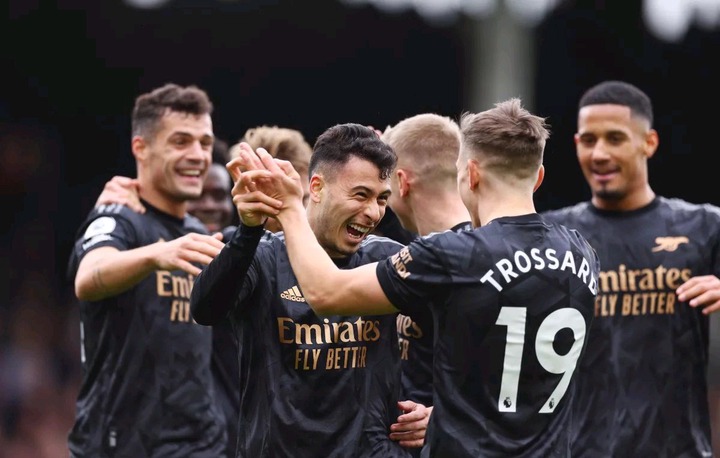 3. ARSENAL VS LEEDS UNITED: Leeds united will travel to the Emirates stadium hoping for a win in front of Arsenal's home crowd. Knowing the atmosphere at the Emirates stadium, Leeds United might bow to pressure from the home crowd and the home team.
4. LIVERPOOL VS ARSENAL: April 9, 2023 id the date, Arsenal take on Liverpool at Anfield. This match could be a turning point for Arsenal, they could either win this or lose it. This is a tough test for the Gunners.