On Saturday night, Manchester United will face fellow Premier League team Fulham at Old Trafford in the quarterfinals of the FA Cup.
The Red Devils, who are still vying for four championships this year, defeated Real Betis 5-1 on the road to the Europa League quarterfinals last week.
In order to advance to the final eight, Erik ten Hag's team defeated Everton, Reading, and West Ham United by scores of 3-1 each. They are vying for their 13th FA Cup trophy and first since the 2015–16 season.
Christian Eriksen suffered an injury during Manchester United's victory over Reading in the FA Cup at the end of January, and his ankle issue will keep him out until the season's last few weeks.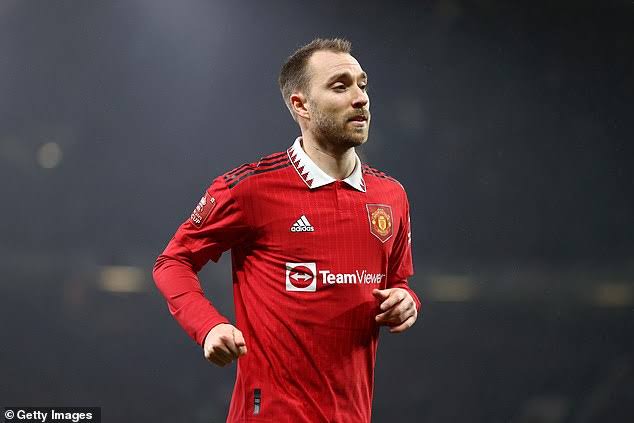 A severe knee injury at the beginning of January tragically curtailed Donny van de Beek's season and prevented him from fully igniting his Old Trafford career under Ten Hag.
Alejandro Garnacho left Old Trafford last weekend on crutches after suffering an ankle injury in the draw with Southampton. Although no recovery timetable has been given for the 18-year-old, it is anticipated that he will miss at least a few weeks.