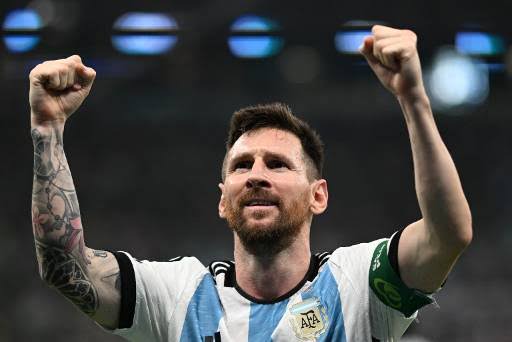 The International break is upon us and it is a period where club football takes a back seat in order for national team football to take place. Unsurprisingly, most of the biggest footballing countries known have already released lists ahead of their respective games during the break.
With that said, there are some interesting call ups especially for older Players in some national teams and we will take a look at the top 4 of them. Here they are;
1. Zlatan Ibrahimovic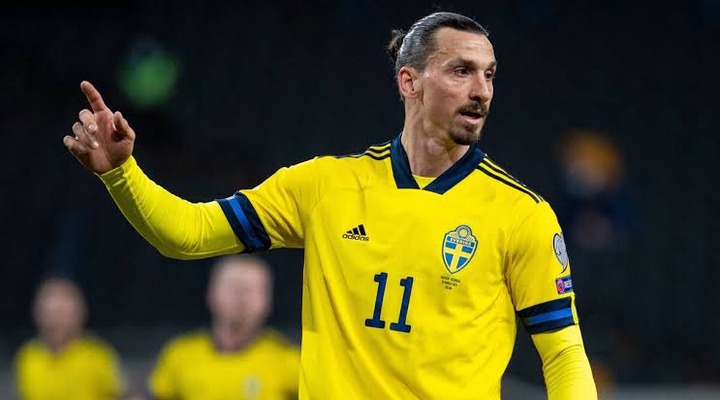 The veteran Swedish striker is still not retired at the age of 41 and he is still getting called up by his national team,Sweden. Ibrahimovic who still plays for Ac Milan recently got this invitation and he is set to play despite his advanced age.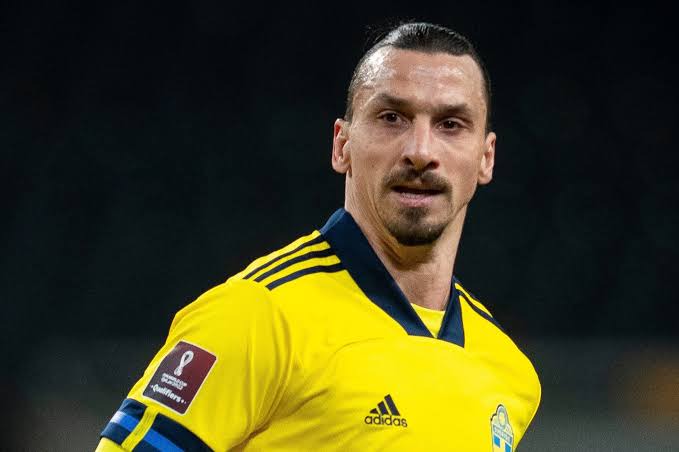 2. Cristiano Ronaldo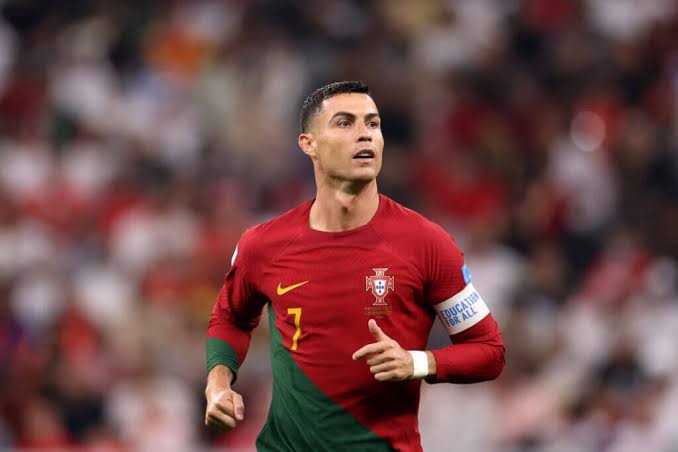 The 38 year old Portuguese star got called up by his national team despite playing his Football these days in Saudi Arabia. Ronaldo who was sparingly used at the last World cup will be looking to lead his nation yet again on the international football stage.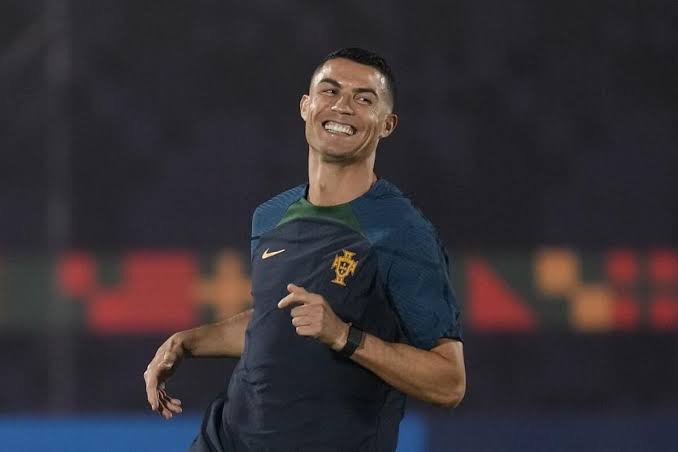 3. Lionel Messi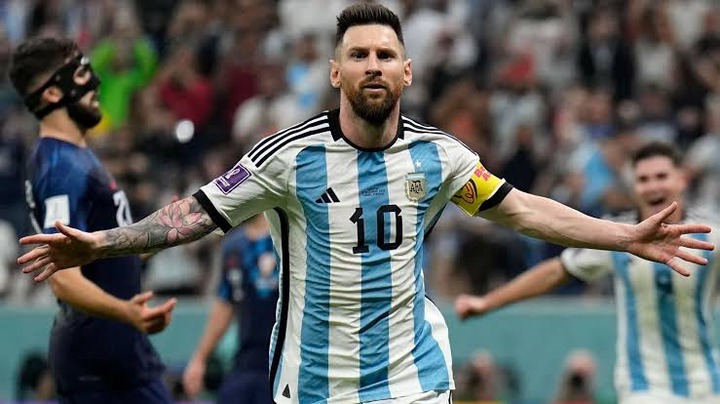 After winning a legendary World cup for his country, Argentina, Messi gets no rest as he will make an immediate return to play for his national team during the upcoming international break. The PSG star is 35 these days.
4. Leonardo Bonucci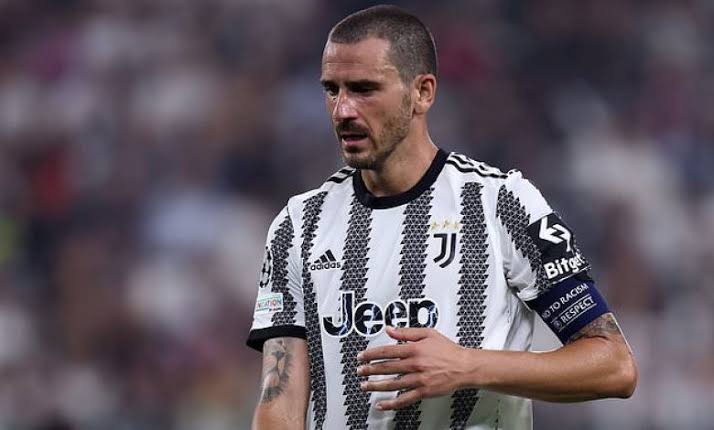 The 35 year old Italian defender is another veteran who will be playing for his national team during the upcoming international break as he got called up. Bonucci is clearly at the twilight of his wonderful career but he still gets a chance to deliver for his national team.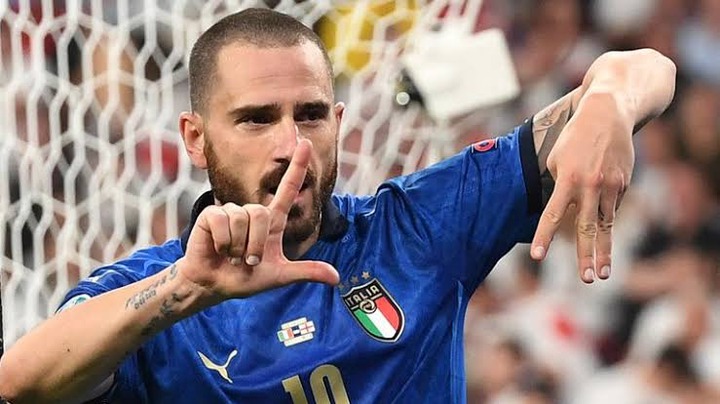 What is your opinion?